A different trip
The Venetian Lagoon is a unique place that stands out for its characteristic flora and fauna. For this reason, we believe that a beach holiday is not only a way to relax in the shade of a beach umbrella but also to discover the local area. If you enjoy cycling trips, Adria Bikes Hotel is exactly what you need!
The association Adria Bikes Hotel was founded by several MTB certified guides, who decided to plan several excursions in the area of Jesolo, Caorle and the Venetian Lagoon as far as San Donà di Piave. The routes, developed for both beginners and expert bikers, offer you the chance to cycle through these areas while discovering nature and the local countryside.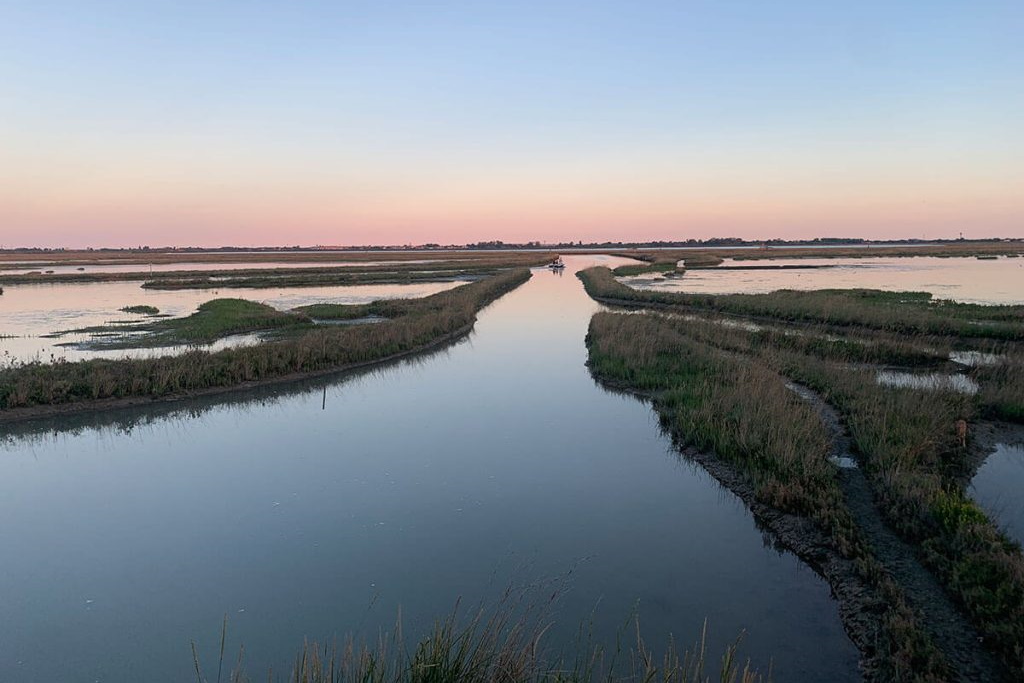 A holiday to remember
Don't miss this opportunity: Hotel Bristol can be the starting point of all the routes offered by Adria Bikes Hotel: from taking a stroll along Jesolo's shopping street to exploring the Venetian Lagoon, the mouths of the local rivers (the Sile, the Piave and the Livenza) and the more rural and hidden areas of Jesolo.
During each excursion, a guide specialised in the local area and a biker guide will be available to assist you if you should have any doubts or queries, and to help you discover an area that offers not only sand and sea but also history and culture. Discover all the itineraries on the Adria Bikes Hotel website, where you will find the most suitable route for your needs and those of your family or friends.