An interesting history
Jesolo and its Lido are some of the most popular holiday resorts for those who live in the north east of Italy. With its beautiful beach and the calm waters of the Adriatic Sea, Jesolo is the ideal destination for young people seeking attractions of all kinds but also for families who prefer a relaxing holiday.
Well-known since the Roman Age, the city of Equilium began to develop after the barbaric invasions. At war with Eraclea to host the Doge in the city, it was later abandoned due to the frequent flooding of the river Piave. After the Cavetta canal was built, the area was renamed Cavazuccherina, bearing this name until the early 20th century.
The Lido di Jesolo then grew and expanded thanks to reclamation works carried out in the 1920s-1930s. Not only the area used for agricultural farming developed but also the first seaside resorts and the first hotels intended to enhance tourism in the area. At the end of World War II, tourism began to grow exponentially until Jesolo became the town we see today.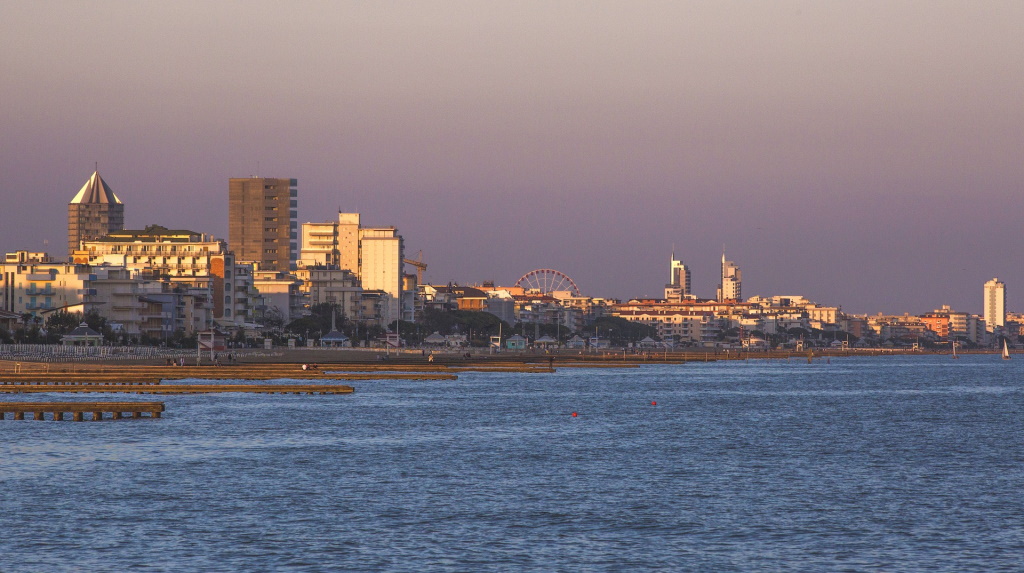 Fun for all ages
Jesolo is a lively, entertaining town: here, you can find all kinds of entertainment to meet all requirements. For children (but also adults), New Jesolandia, the Parco di gommapiuma and the Sea Life Aquarium are the ideal way to spend an alternative day out while having fun and learning.
For adults, there is a vast choice of clubs and discos with various options to carry on having fun until late at night.
Moreover, the Municipality of Jesolo organises a large number of events throughout the summer season, so that everyone can have fun in the best possible way. Check the official website and discover everything Jesolo has to offer!